As local residents of the village Kerkini, we are historically bound to the agricultural sector, being descendants of families with great tradition both in animal farming and agriculture.
Having as a stepping stone our many years of experience, the knowledge we have accumulated as well as the passion and love for the domain as our trademark, we are able to manifest our vision to produce and distribute quality buffalo produce and further meat related products.
Nowadays our two sons, Kleanthis and Stavros, have joined the business. Having specialised studies in the field, they contribute with hands-on and effective methods in its development, thus continuing the family tradition.
We think of our staff as part of the family. Thanks to our excellent workforce, highly trained scientific collaborators, many years of experience, we continue thriving with relentless passion and love for our work.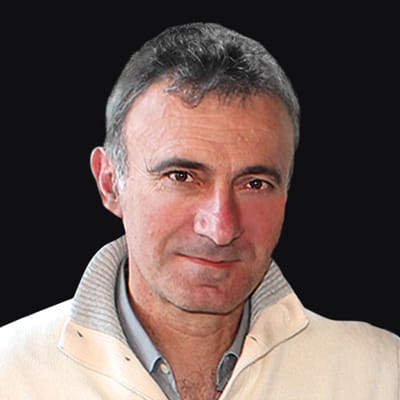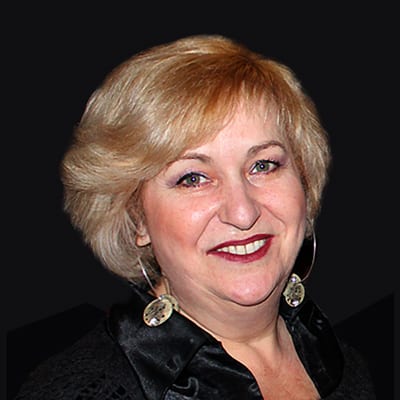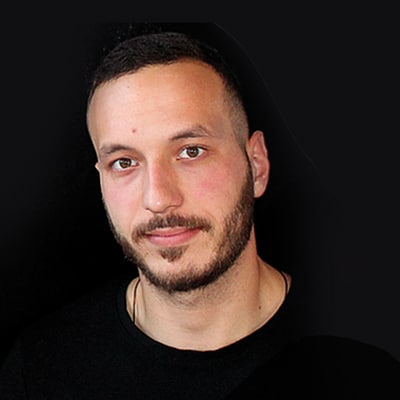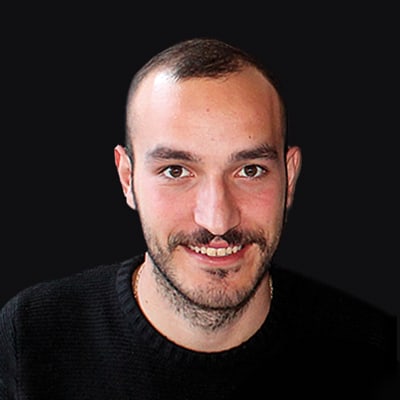 From Kerkini to your table for 20 years now…and on we go!
As we traverse our 2nd decade in business we stay focused on processing and implementing a plan to develop and expand our farm's business and production aspects.
We give special thanks to our collaborators and our clients and consumers who have acknowledged our hard work and the love and passion that characterises us and have helped rank our business "Kerkini Farm" in one of the top positions in the field as well as in their preference.
Within our vision we aim to:
Increase exports into new markets with prospects of development
Find new, innovative products to expand our range
Achieve new dynamic collaborations within the Greek market
Maintain and strengthen our trusting relationships with all our current partners through constant communication and updates
Constantly educate and keep our staff up to date with current developments
Constantly promote, through targeted marketing practices, the top quality traits of buffalo meat and its benefits to health.
Relate and promote our local "Kerkini's buffalo meat" products as a foundation for our region's development.
Make available and distribute products for the whole family that comply with contemporary consumer needs for a healthy and well-balanced diet.
Tirelessly strive towards protecting and maintaining the environment.
Values we are governed by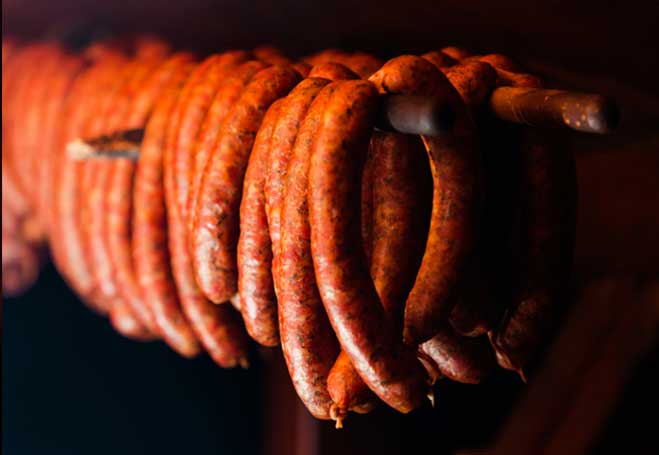 Our production site is housed in a private facility of 200sqm
It is equipped with the latest, top of the line processing, production and packaging of meat products machinery, while at the same time we constantly invest in new technologies, all the while maintaining the traditional character of our business.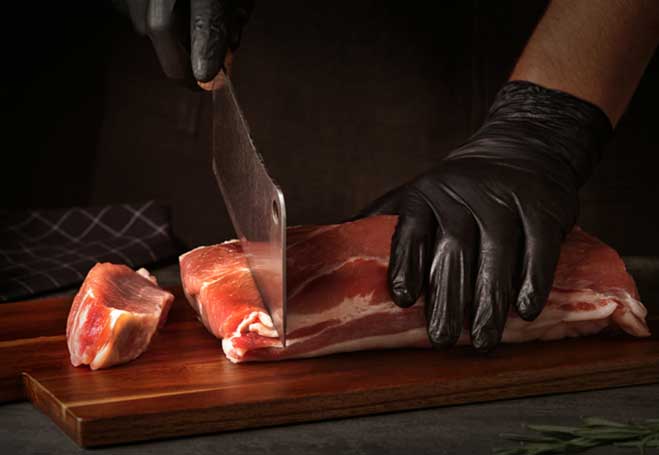 In the village of Kerkini we run our traditional Butcher's, as a distribution and sale point of our products.
Pay us a visit!
#kerkinifarm
We ensure the standard of quality from our farm to your dishes!
At Kerkini Farm, we implement vertical and certified control for stages of the production process. From our farm till it reaches the consumer.
All of our buffalos carry an individualized identity tag and are certified by the Greek Agricultural Ministry.
We strictly comply with the European Standards of production, slaughter and distribution of meats.
We adhere to the regulations of the Greek legislation for its products, which are checked by EFET (code GRA 340 and GR IMP 308) and follow the Health and safety check system HACCP.
We thoroughly check the quality of the products we make available to consumers, implementing all the prerequisites of the international/global safety and quality of food standard ISO 22000:2018
Throughout the production process we adhere to the strictest rules of hygiene and disinfecting of our machinery (ISO: 22000), our expert collaborators and the Health and Safety services conduct regular checks.
The protection and conservation of the environment is a constant guideline through all stages of production.