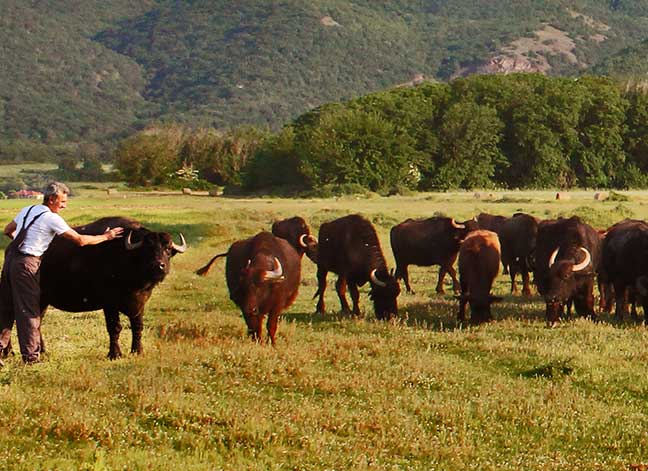 Kerkini Lake
From the Unique Buffalo Farm in Greece with a fully vertical production line
We bring to your family table one of Greece's Food Treasure with products that are distinguished for their top quality and rich enjoyable taste!
Discover the difference! Top Quality - Authentic Traditional flavors with surname and origin!
Meet the Papadopoulou family
A Family Buffalo Farm Next to Lake Kerkini
10000 m² of Privately Owned Facilities on Lake Kerkini, since 1999!
Commitment to Quality with Ethical Commitment to the Consumer, offering 100% Greek Meat & Aroma of Greece, with the aim of respecting and protecting the environment!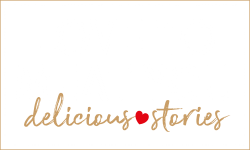 We participate at #FOODEXPO, the largest Food and Beverage exhibition in the South East. Europe and one of the most important of its kind internationally, that…